We use behavioral science to make small businesses more secure.
Up to 80% of the costs attributed to cyber-attacks are the result of simple human error. In other words, the 'basics'. Edison Marks provides visibility into vulnerabilities and simplifies the action items into plain english for us all.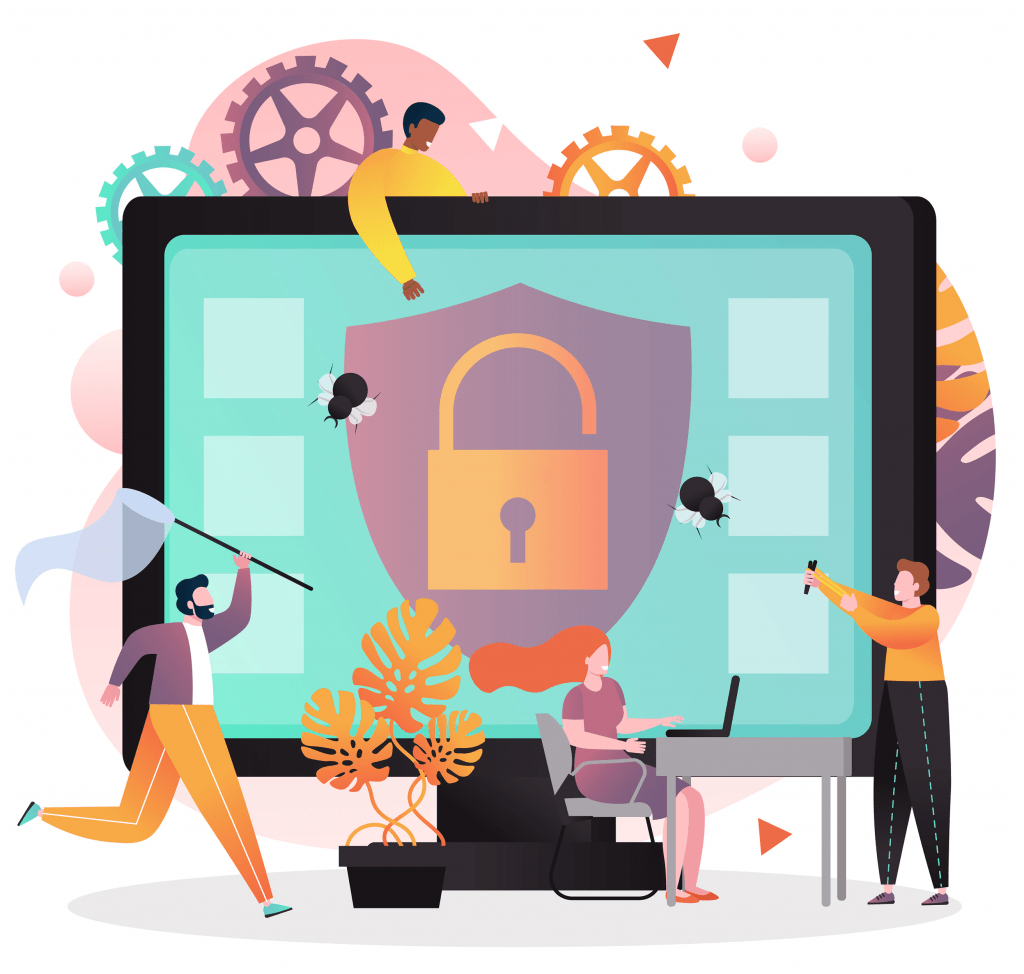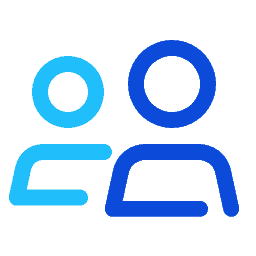 Personalized cyber awareness reports for increased visibility.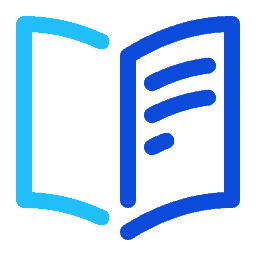 Solutions presented in easily understood terms.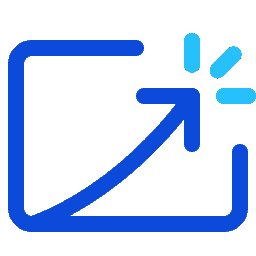 Expert tips and resources for all of your cybersecurity concerns.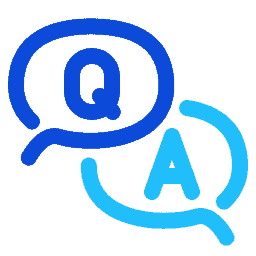 Qualified and reputable nationwide partner network.
Would losing $30,000 cost you your business?
According to the 2021 Data Breach Investigations Report published by Verizon,  when losses from a cybersecurity breach or ransomware attack occur the median loss is $30,000. The average small business in America does not have enough savings to absorb an expense like this.
avg cost to investigate an attack
close within 6mo of an attack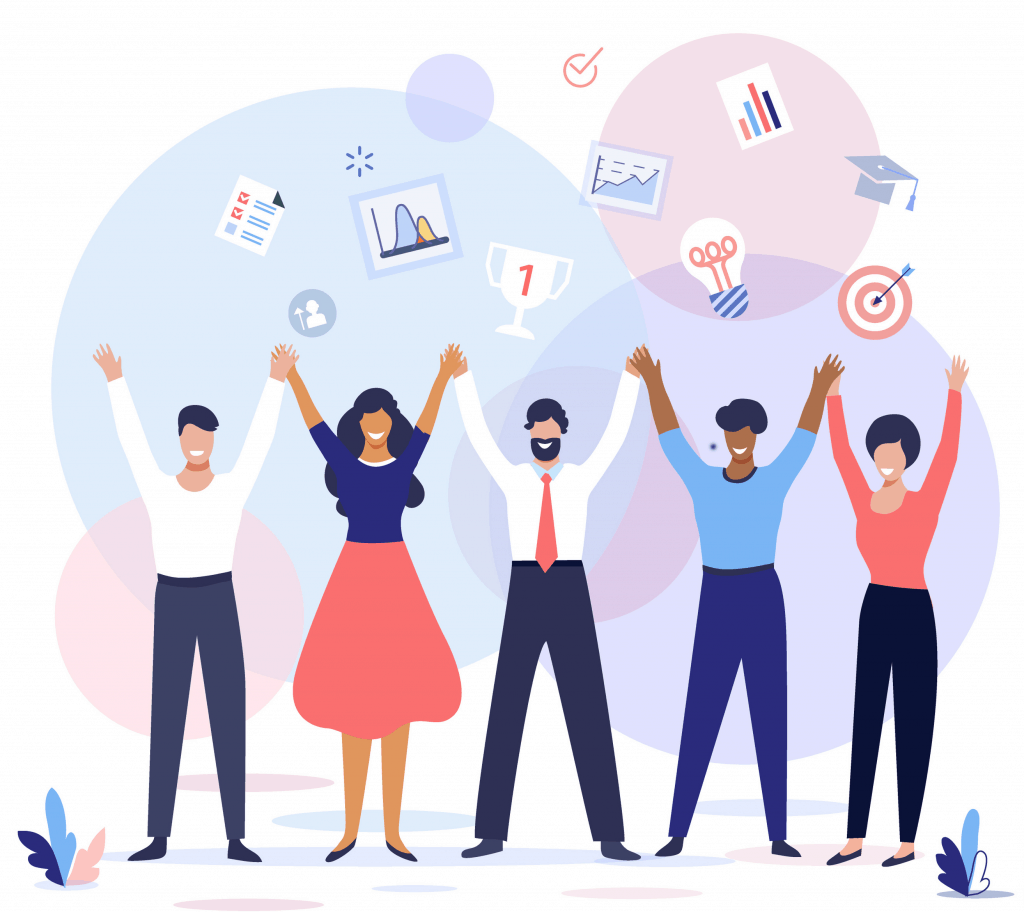 Our core values and principles drive everything we do as an organization.
Passionate about helping people better secure their business. 
Join the List
Get access to exclusive tips, tools and content!
We consume a lot of technical news and distill that down into easily understood terms. Don't worry about being an expert!

We'd love to have you in the community!
LinkedIn Community
Connect for daily updates, trends, and info!
We're big fans of community and there's no better than LinkedIn for sharing relevant news and information.

Join us!
Contact Us
Ask us anything with this one short form
There are no dumb questions here. We love to hear from our community. If you think we can help, please don't hesitate.

Ask away!